Womens' Bible Study
SAVE THE DATE!!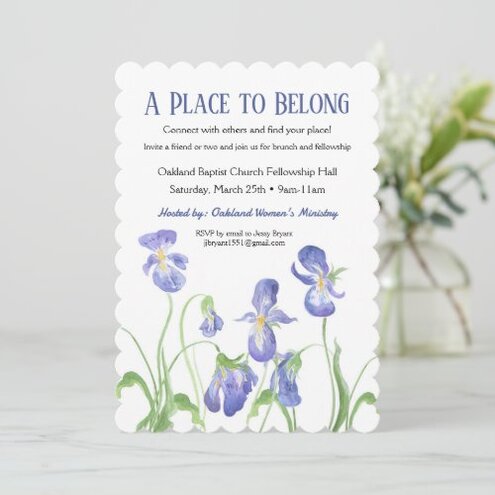 Current Study
Lord's Prayer - by The Daily Grace





3 Week Study
STARTING Wednesday, February 27, 2022
Daytime - Wednesdays @ 9:30am
Evening - Wednesdays @ 6:00pm
--All studies meet in the Youth Zone - Annex building
--Zoom available for Wednesday nights
This three-week study takes an in depth look into the Lord's Prayer in Matthew 6:5-15 accompanied by supporting scripture. Woven with the elements of prayer, we will study the meaning behind every line of this intentional prayer that Jesus modeled before His disciples. You may even be surprised by the truths uncovered in this common prayer. Understanding the important elements of this prayer sets a foundation for our prayer lives. With instruction from God's Word, we answer the questions of why we pray and how we are to pray. Through this study, our hope is to begin to pray as Jesus prayed. If you are looking to dive deeper into an understanding of prayer, while shaping and developing your own prayer life, this is a great study for you!
Email Jessy Bryant at jjbryant1551@gmail.com to sign up. Indicate which time you plan to attend.
Books are provided at no charge. Contact Jessy Bryant for your copy.