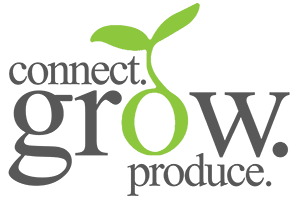 Mission
Make Disciples Who
Connect with God and People
Grow in relationship with Christ
Produce through outreach and service.
Vision
To know God and to make Him known.
Oakland Baptist envisions a church that succeeds in connecting people to God, seeing people grow in their relationship with God, and has church members producing fruit through service and outreach.